Stockton Spiritual & Holistic Healing Centre
has been offering accredited in-person training for over the past 18 months. We are delighted to be able to offer accredited online professional training.
Our courses are an empowering mix of online zoom sessions, combined with teachable to provide you so that you can work through the theory at your own pace and be part of a private Facebook group.
Our tutors Deanna and Dawn, have a wealth of experience and are so passionate about what they teach; it's amazing to be able to share our knowledge with you.
We are offering accredited online training courses with a Practitioner Diploma in Tarot & Meditation.
Wellness Centre of the Year 2020
Awarded by the Health Beauty & Wellness Awards.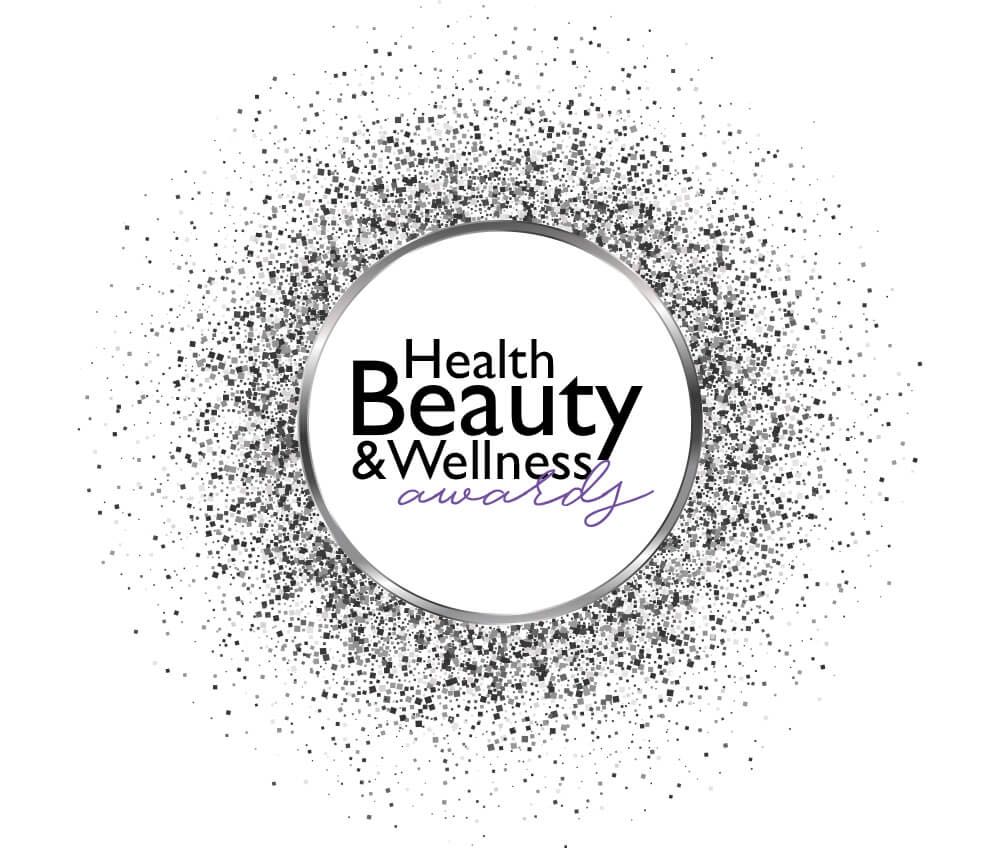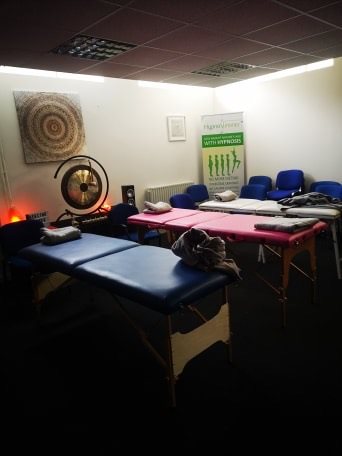 A recent photo from one of our Crystal Healing Attunement Retreat's. We do also offer in person accredited training that can be delivered at our centre.